At Spartan Plumbing Services, we know our friends and neighbors of Tacoma and surrounding communities appreciate a good deal. We believe in delivering high quality plumbing services at the best value. When you need a local plumber call Spartan Plumbing Services and our experienced plumbers will take care of your problem fast. Contact us now for expert plumbing repairs or installations.
Be sure to mention the below coupons at the time of booking to save yourself some extra money.
*All coupons and specials are only valid for residential properties.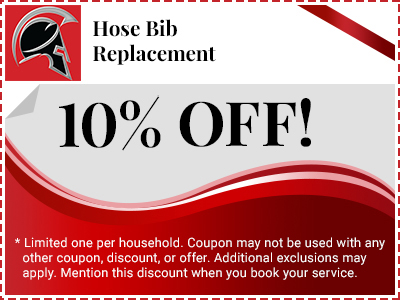 Join our membership program for the best discounts on plumbing services: Memberships